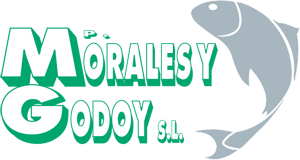 Agreements with Morales y Godoy Fishes and Seafood
Cerro Alcolea rural house wants to make much more easy and most comfortable our customers holidays. For this reason, we have an exclusive agreement with Morales y Godoy Company which is a local business of fishes and seafood. Therefore, they offer to our clients the opportunity to enjoy a special discount .
Bookings, requests and more information are available in the email info@moralesygodoy.es or calling 952 24 15 30 (you can also contact us in work time).
Morales y Godoy Company is situated in Polígono Industrial Guadalhorce, Calle Ernest Hemingway nº 29, 29004 Málaga.